Archives - 2017
---
Last Updated: July 2017




2017 SWAFS Newsletter
SWGDRUG Bulletin



39th Annual SWAFS 2017 Conference
Fort Worth, Texas
October 22 - 26, 2017
Stockyards Hyatt Place and the Stockyards Station
Click here for Hotel Reservations
Alternate Hotel Reservations (Updated)
Click here to Register
Click here for Vendor Registration
Poster & Technical Presentation Form
2017 Scholarship Winners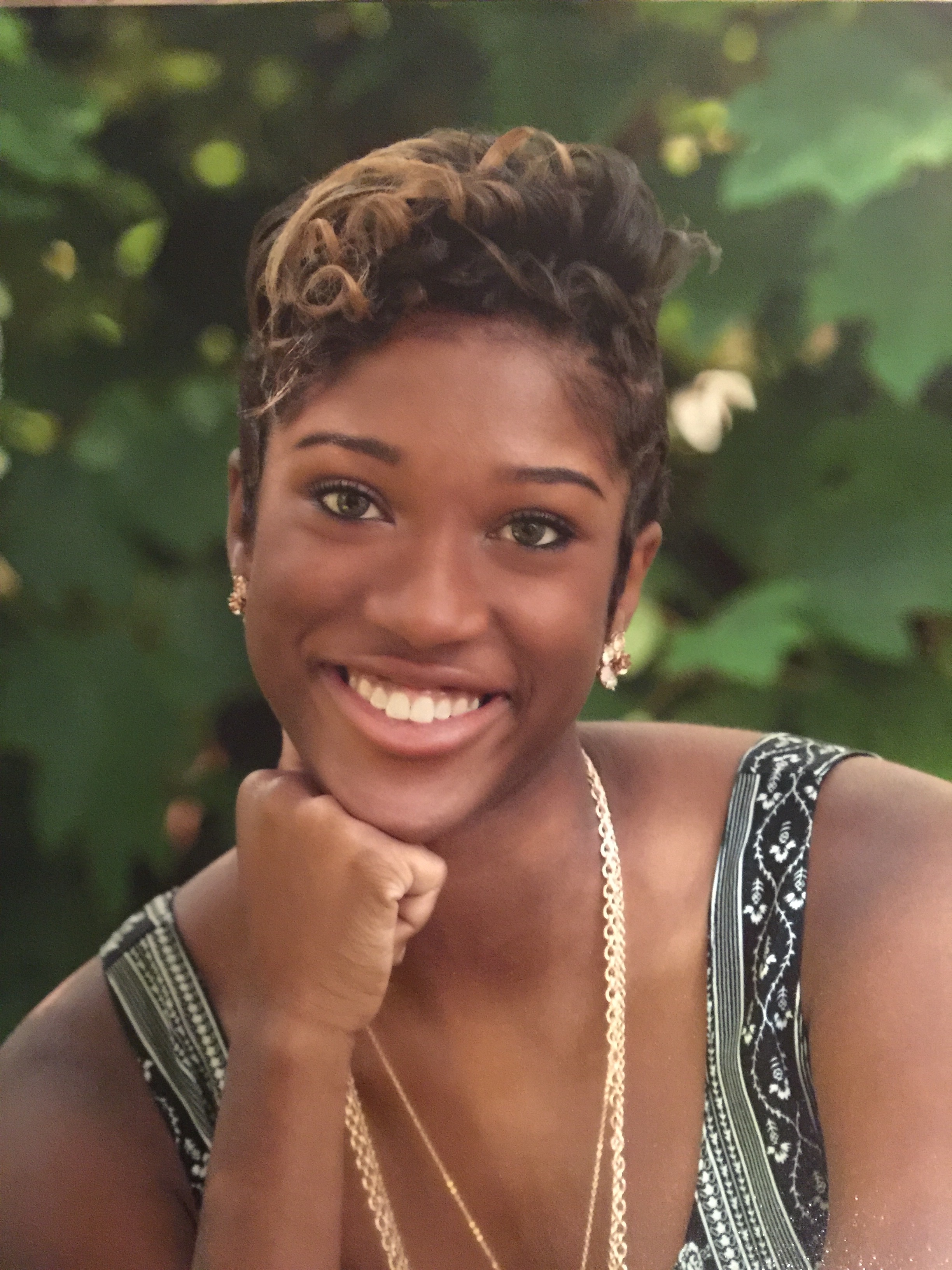 Ashlee Thompson from Atlanta, Georgia is one of two Floyd E. McDonald Scholarship recipients this year. As a junior at the University of Mississippi she's majoring in Forensic Chemistry, minoring in Biology. Her career goal is a Masters degree in Forensic Chemistry and work for a major Investigation Bureau in the Forensic Chemistry field.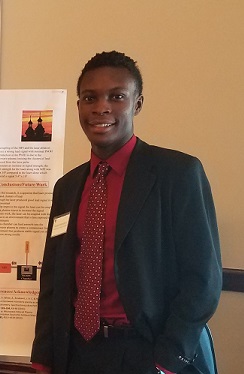 Gaston Merideth, II is a junior at the University of Tampa majoring in Forensic Science. He chose forensic science as his major because he enjoys the natural sciences and criminal justice. He intends to pursue a career in federal law enforcement.
The Southwestern Association of Forensic Scientists (SWAFS) is a not for profit association of persons actively engaged in the profession of scientific examination of physical evidence in an organized body so that the profession in all of its disciplines may be effectively and scientifically practiced.
SWAFS exists to: exchange information among forensic scientists to improve techniques, encourage research in forensic science and keep its members apprised of the latest techniques and discoveries in forensic science.
This site is dedicated to open information and also the sharing of information with our membership. Certain areas of this site are reserved for our members and access is limited to password-protected restricted areas.
If you have any questions about this site please contact us at